Computer Training
We offer computer training where we teach you new tricks with cool new applications to enable you to be more productive and competitive in your field and in the market.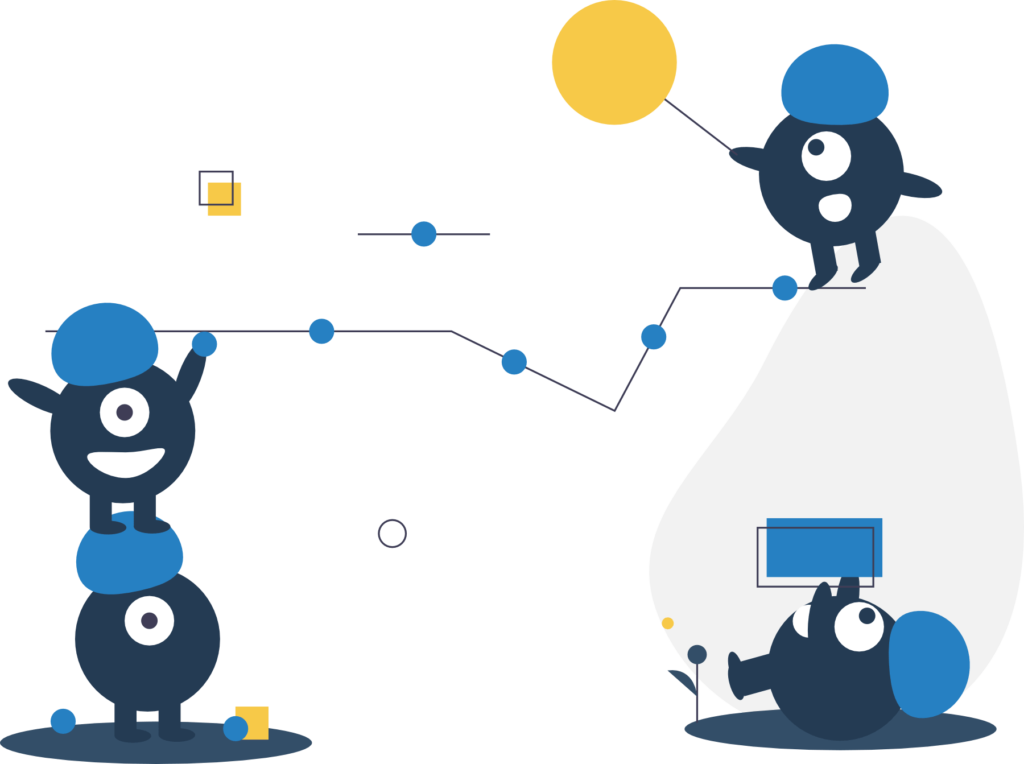 01.
Creation and collection of data
We will teach you best practices for creating and collecting computer data.
02.
Data manipulation and analysis
Data is useless if it cannot be analyzed and converted into information.
03.
Data sharing
Once the information is ready, we will show you different ways to deliver it to the intended user.
04.
Collaboration
You need to know how to collaborate with others on projects. We will teach you this too.
Previous Trainings
We focus on the skills that will really bring value to you directly on the job. But, you can also tell us exactly what you want to learn and we'll find a way to guide you.
Time left till next FRE training session: 27 May 2023
Register for the FREE computer training here 👇
Or, contact us now for more details
Our WhatsApp Number
+243 998 264 699
Our Email Address
info@fallaxvision.com
Our Office
Avenue de Nya-Wera, no. 09, Bukavu, RDC
More details
The sessions take place every last Saturday of the month, from 8 p.m. to 9 p.m. Bukavu time, DRC. The training takes an hour and towards the end we announce the winner of the competition of the month. The training takes place entirely online. Therefore, a computer, or a smartphone, and a stable internet connection are required to participate.
Cost to participate
Not $50 like other training centers; monthly computer training at Fallax Vision is completely FREE for everybody.