New services to come
The Services We Offer
Our experience allows us to work on a variety of digital projects, including website development and showcase, event websites and sophisticated web platforms.
Applications for our Clients
We believe that a good software solution is the key to the success of many companies. That's why we do our best to offer you the best possible solution.
Free open source projects for the public
In addition to developing solutions for our customers, we are also committed to contributing to Open Source projects that can help various companies.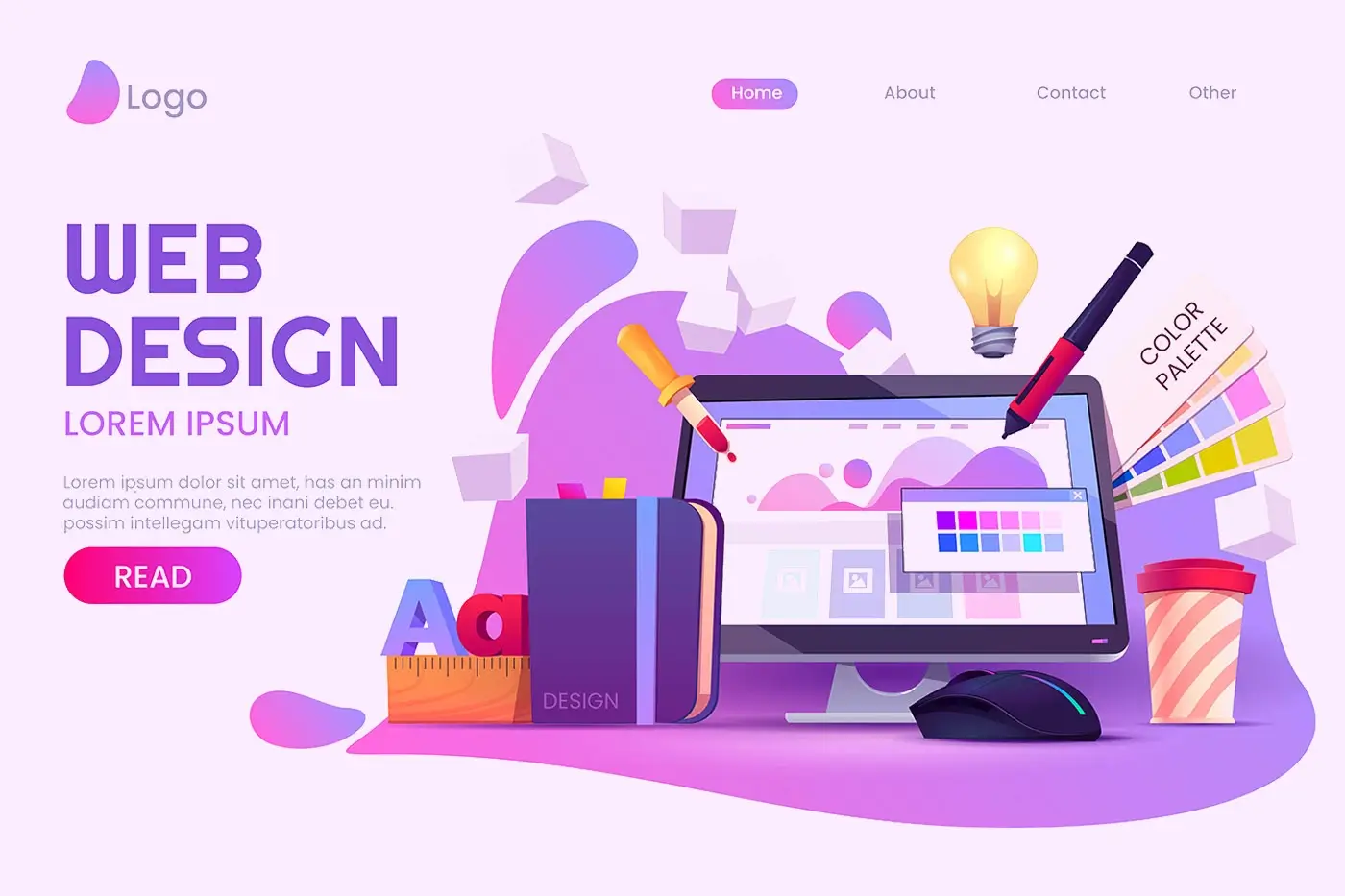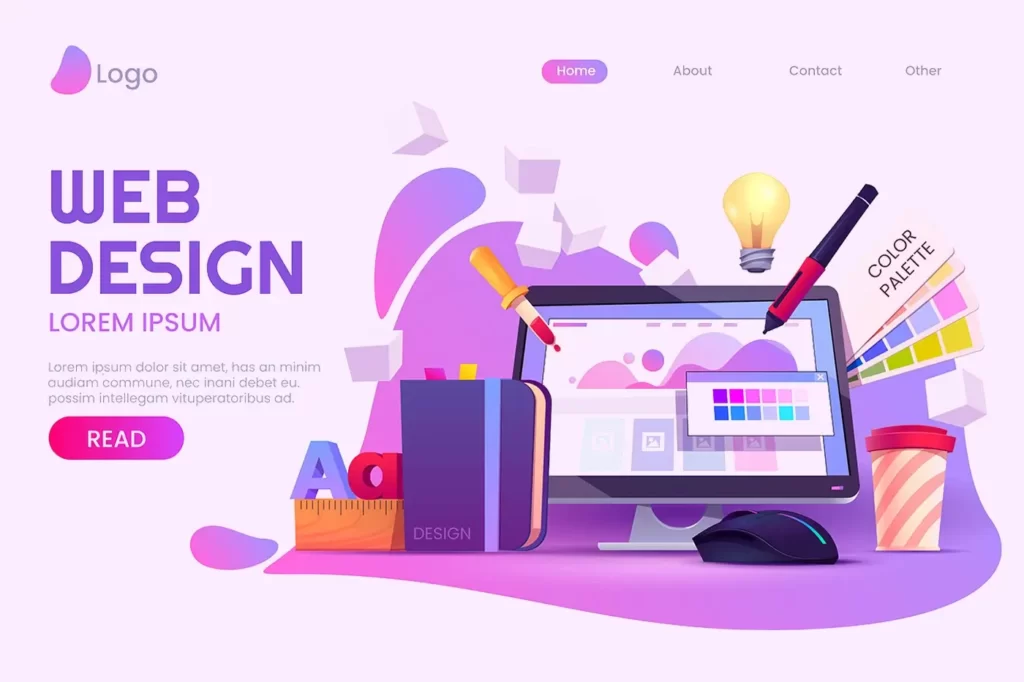 Website design and development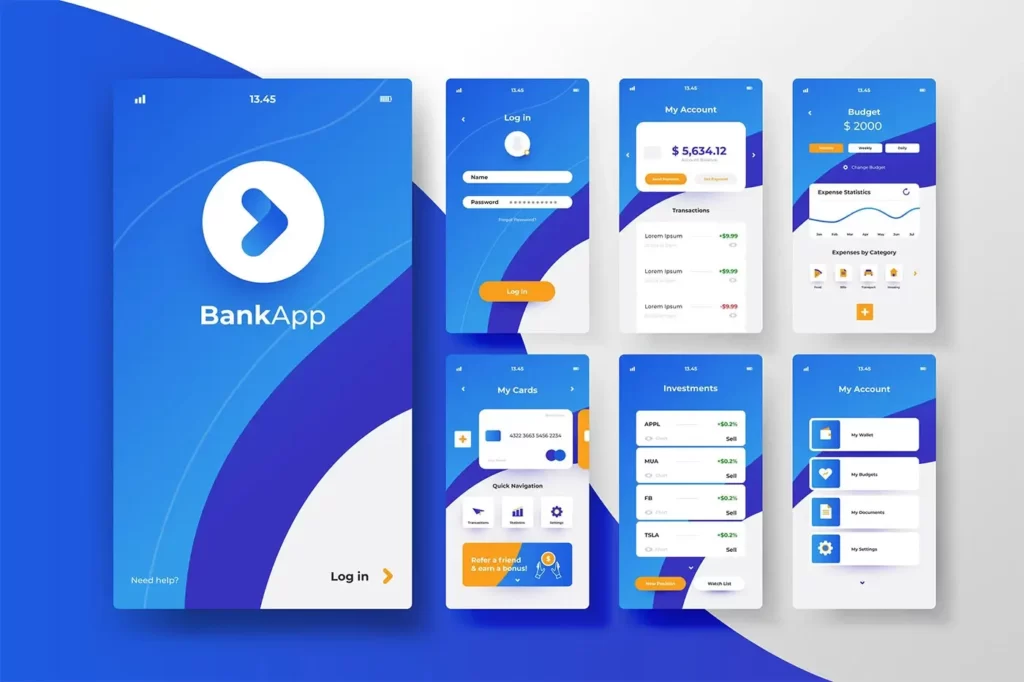 Development of Android & iOS Apps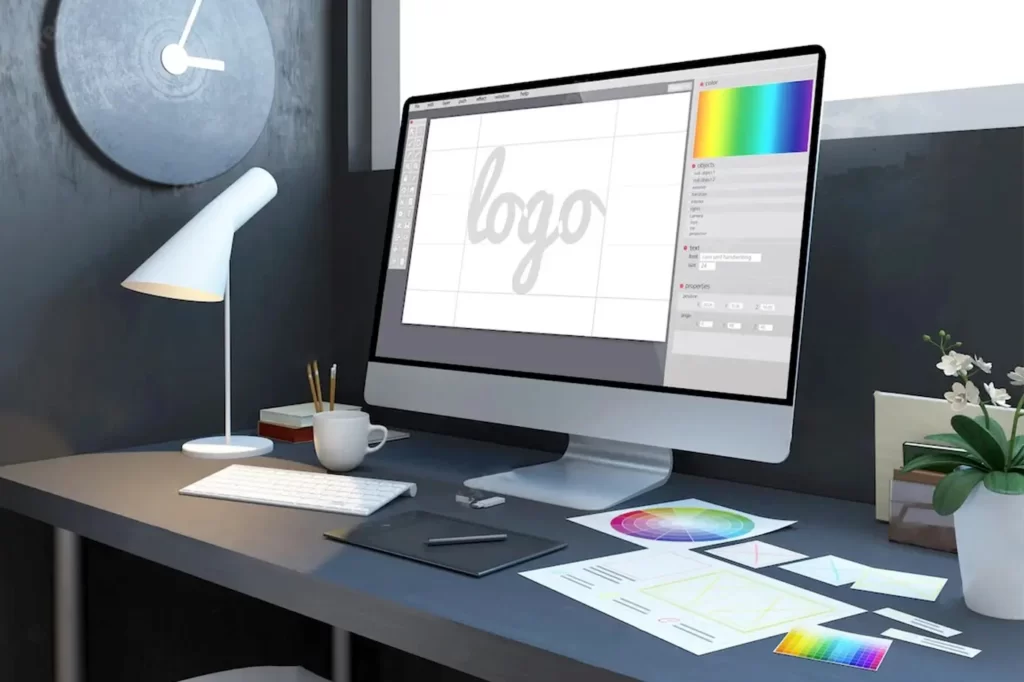 Graphics conception, testing, and design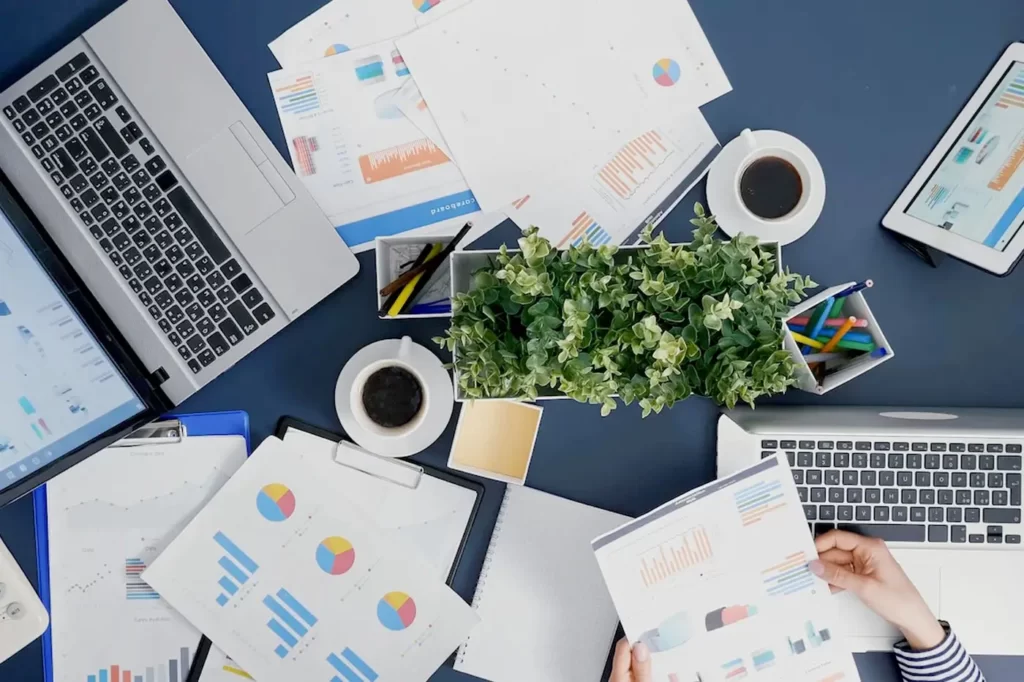 Planning, Budgeting, and digital marketing
Event Photography and Photoshoots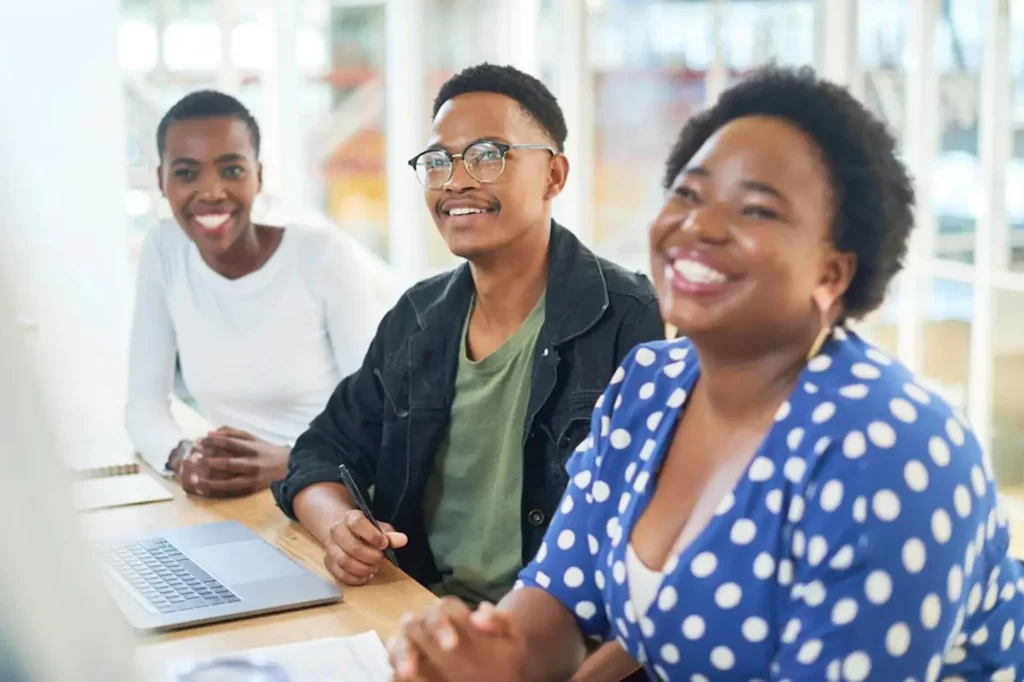 Computer and Digital Marketing Training
Website Pricing
Find our website development pricing below. We offer one of the best services on the market at a very affordable price.
Simple
Small Business, Showcase, Blog, Personal Site, etc.
$ 199
Business
Medium Enterprise, E-commerce, Events, Listing, etc.
$ 499
Enterprise
Very large Enterprise, Web Application with accounts functionality, etc.
$ 989
Launch discount
10% discount
To kick things off in a good mood, we are offering a 10% discount on all our early bird services. So, jump on this opportunity and get your services at low prices.
A question?
For any request, clarification, correction or complaint, do not hesitate to contact us using the form below. We respond within the hour.