Fallax Vision's Projects
In addition to developing solutions for our customers, we develop our own projects internally. Some of our projects are listed below 👇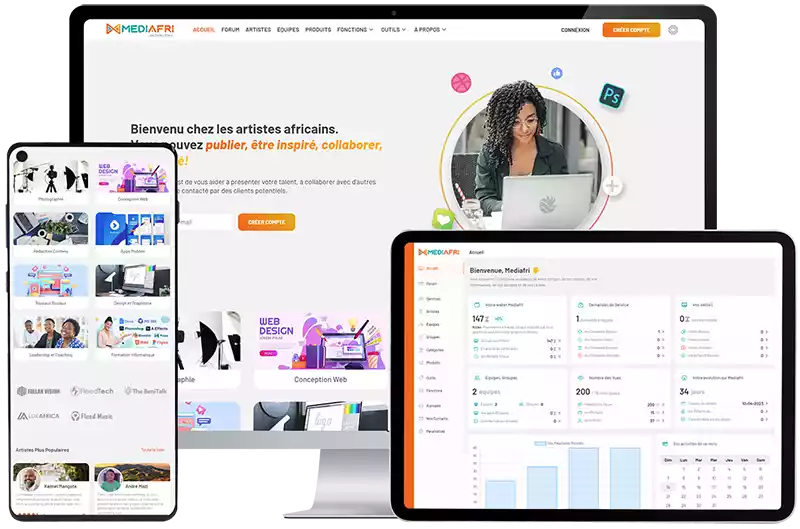 Where you can post, get inspired, collaborate, get paid!. Our mission is to help you showcase your talent, collaborate with other artists and get contacted by potential clients.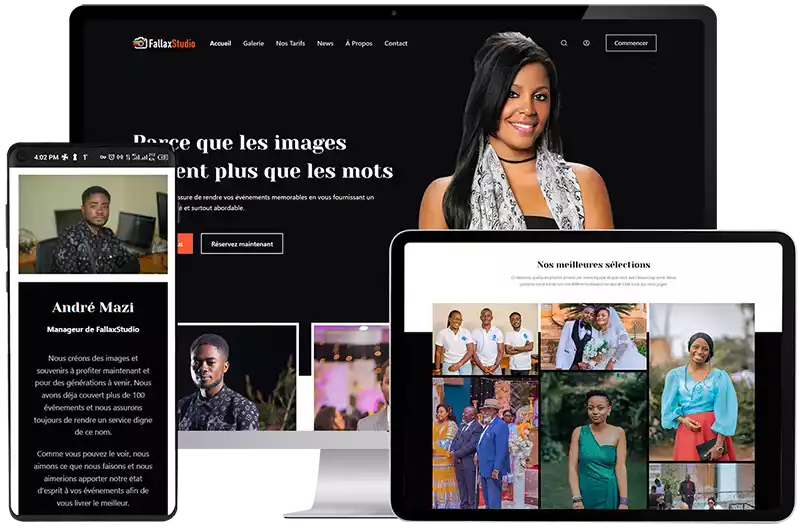 Because images speak louder than words, Fallax Studio makes sure to make your events memorable by providing you with quality and above all affordable service.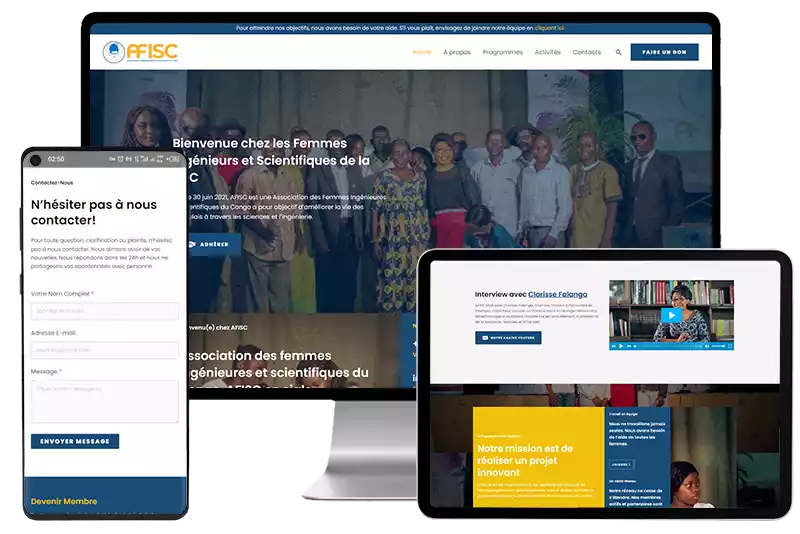 Née le 30 juin 2021, AFISC est une Association des Femmes Ingénieures et Scientifiques du Congo a pour objectif d'améliorer la vie des congolais à travers les sciences et l'ingénierie.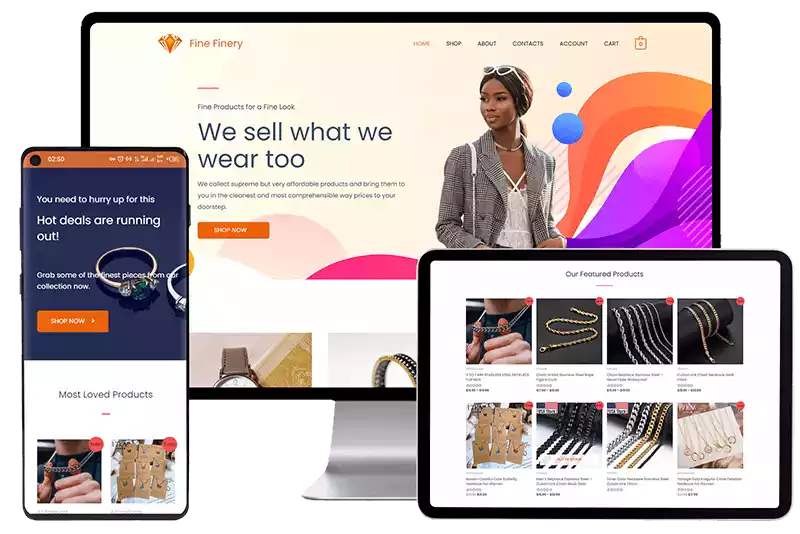 Une équipe d'amateurs passionnés de bijoux et de mode qui partagent cette passion en vendant des produits qu'ils utilisent eux-mêmes et sont fiers de leur qualité et l'abordabilité.
Mid-year Discount
10% discount
To keep up the good mood during the year, we are offering a 10% discount on all our early bird services. So, jump on this opportunity and get your services at low prices.
A question?
For any request, clarification, correction or complaint, do not hesitate to contact us using the form below. We respond within the hour.